Always there for you: Energy-efficient solutions for mission-critical applications.
With over 50 years of experience, STULZ is a leading pioneer in the field of cooling solutions for reliable applications and data centers. Our products are manufactured to the highest quality standards and in conformity with particularly stringent test criteria. Thanks to our global network, we are able to support our customers in their projects any time, anywhere.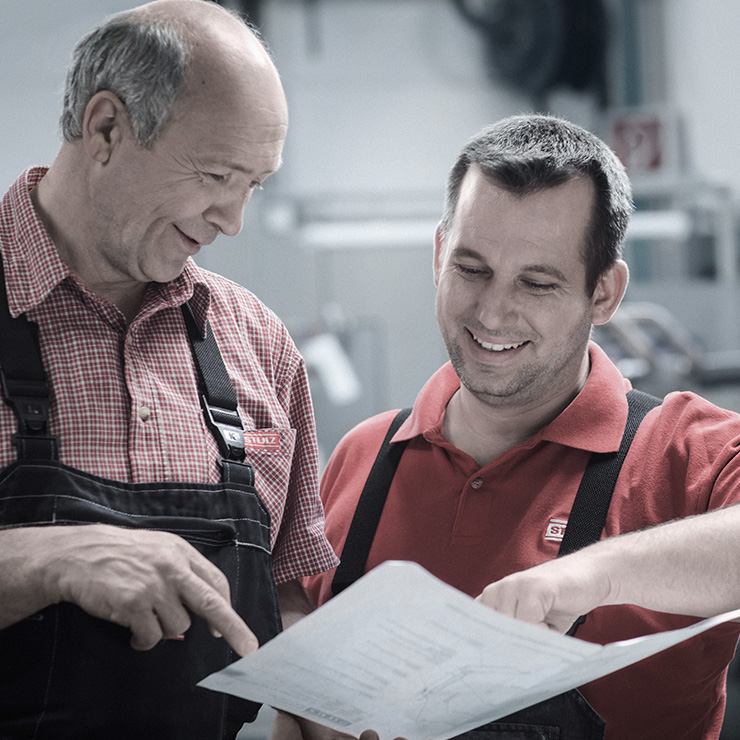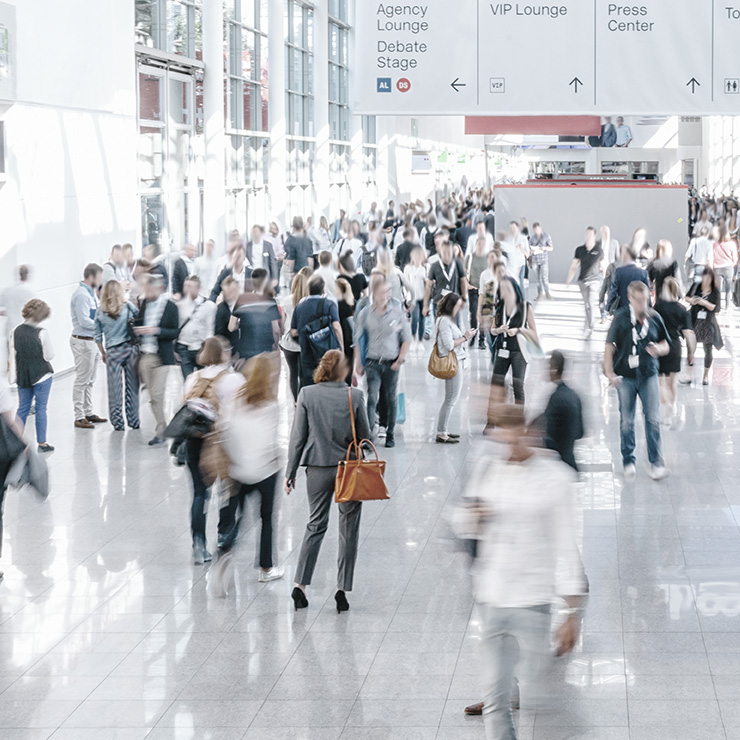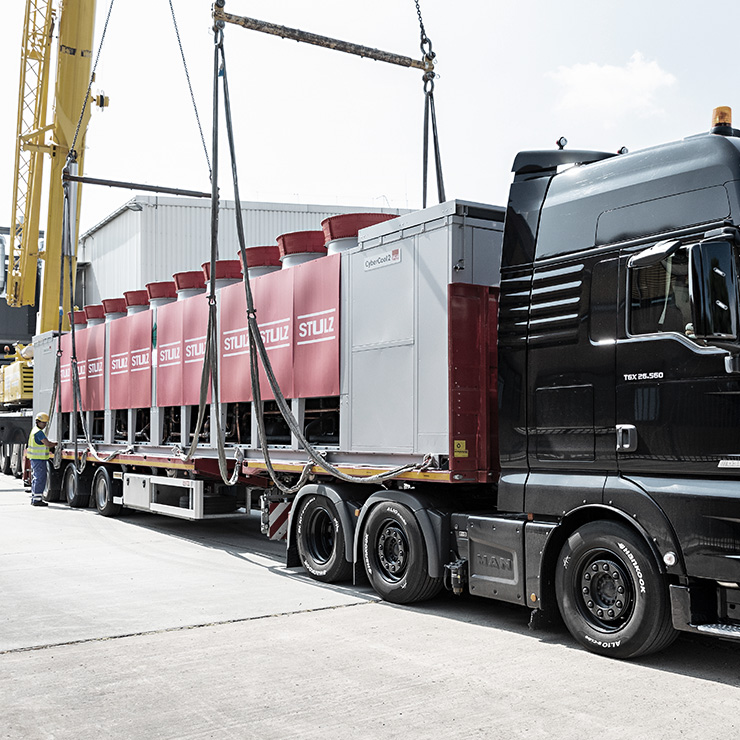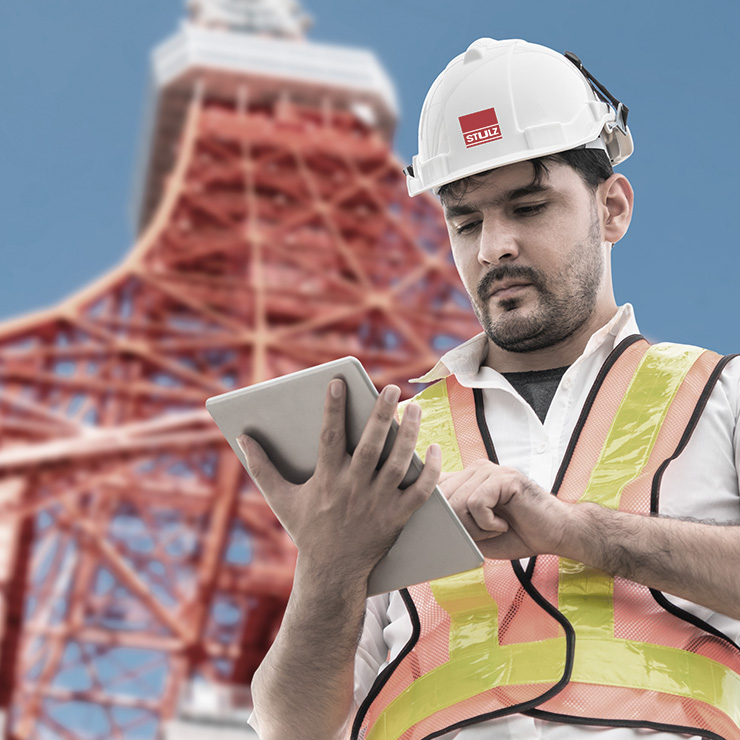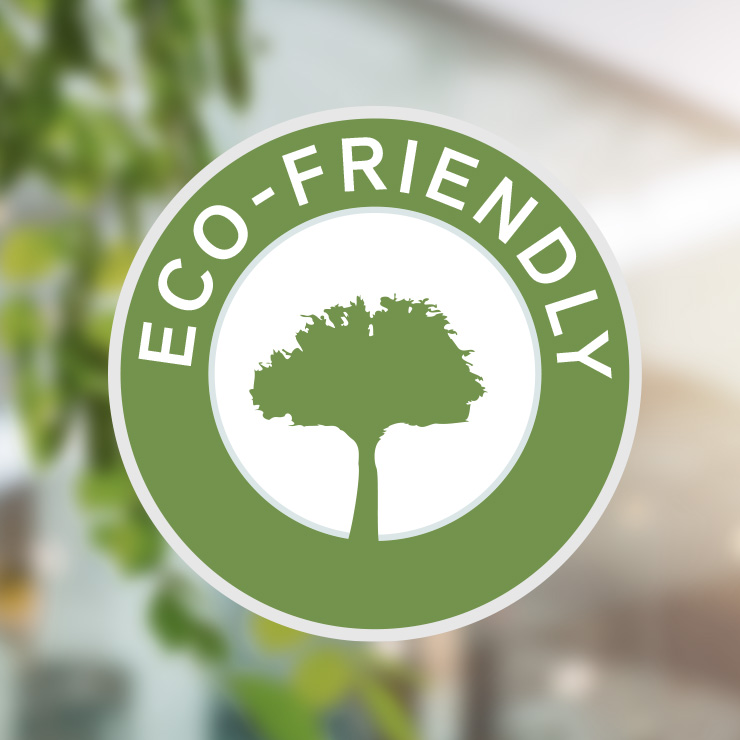 STULZ – Air conditioning solutions you can rely on for dependable applications
Backed by over 40 years of experience, STULZ is one of the foremost pioneers in the field of air conditioning solutions for dependable applications and Data Centers. STULZ air conditioning equipment is developed and manufactured primarily in Germany, to the very highest standards of quality and in line with exceptionally stringent testing criteria.
We are specialists in our field and are equipped with a level of technical expertise in Data Centers that stretches far beyond simply our core business. The STULZ product range includes traditional room cooling, high-density cooling, chillers, container modules and air handling units with adiabatic cooling. All systems are available with Indirect Free Cooling. STULZ offers Direct Free Cooling for CRAC systems, air handling units and modular Data Centers.
Together with its various sizes, extensive additional options and modularity, STULZ therefore boasts a product range that is unique in the world and can make optimum air conditioning a reality for practically every Data Center project.
At home all over the world
As a global company, we are able to professionally support data center operators, planners and companies in the very dynamic field of information technology (ICT and IT) at any time. Since it was founded in 1947, the family-owned STULZ company has evolved into one of the world's leading system suppliers of air-conditioning technology. With the manufacture of precision air-conditioning units and chillers, the sale of air-conditioning and humidification systems and service and object management, this division of the STULZ Group achieved a turnover of around 750 million euros in 2020.
Since 1971 the group has seen continual international expansion of its air conditioning technology business, specializing in A/C for data centers and telecommunications installations. STULZ employs 2,600 workers in Germany and 21 subsidiaries (in Germany, France, Italy, United Kingdom, Belgium, Brazil, the Netherlands, New Zealand, Mexico, Austria, Poland, Spain, Singapore, China, India, Indonesia, South Africa, Sweden, Australia and the USA).
The company also co-operates with sales and service partners in over 140 other countries, and therefore boasts an international network of air-conditioning specialists. It has 11 production plants in Germany, Italy, the USA, United Kingdom, Spain, China, Brazil and India. The STULZ Group employs around 7,000 people worldwide, with current annual sales of around 1,300 million euros.