Always there for you: Energy-efficient solutions for mission-critical applications.
With over 50 years of experience, STULZ is a leading pioneer in the field of cooling solutions for reliable applications and data centers. Our products are manufactured to the highest quality standards and in conformity with particularly stringent test criteria. Thanks to our global network, we are able to support our customers in their projects any time, anywhere.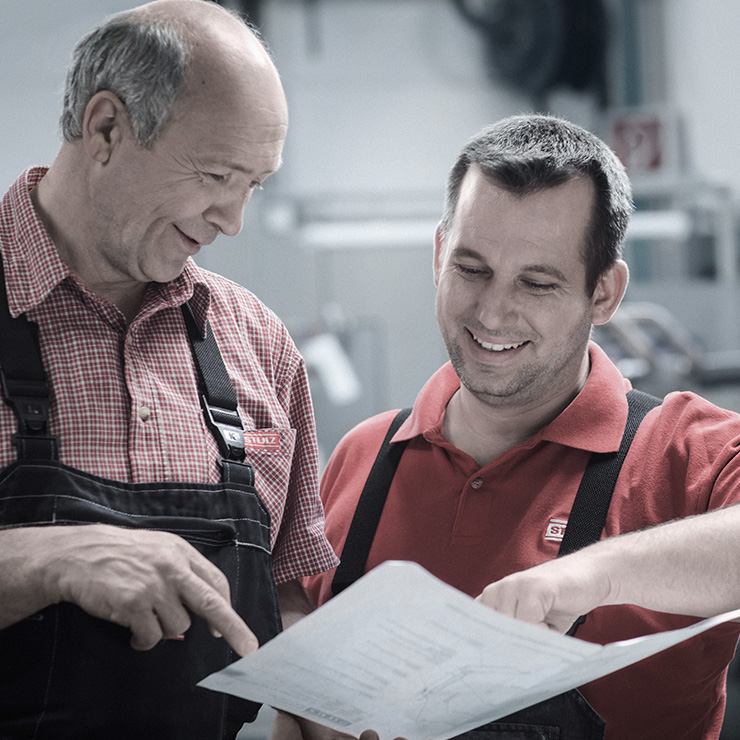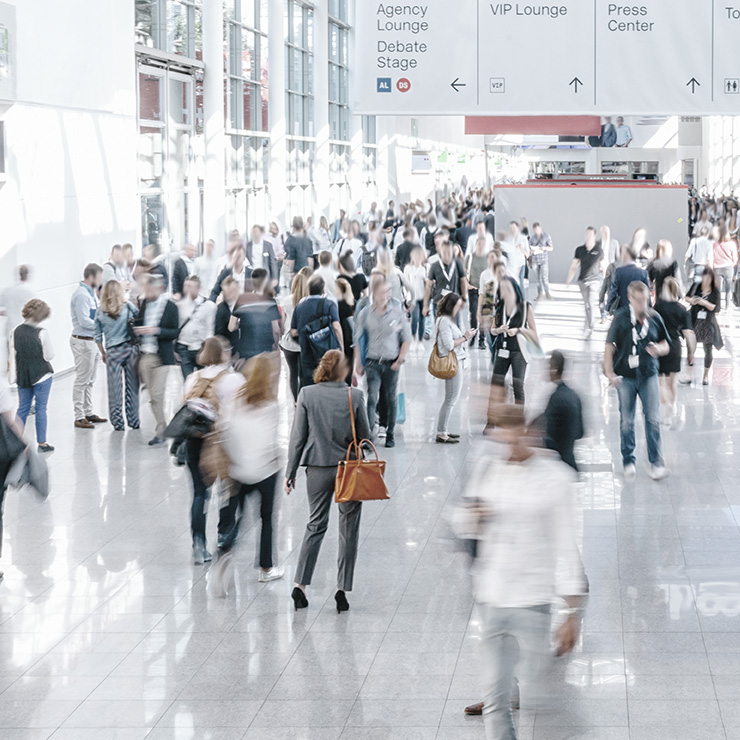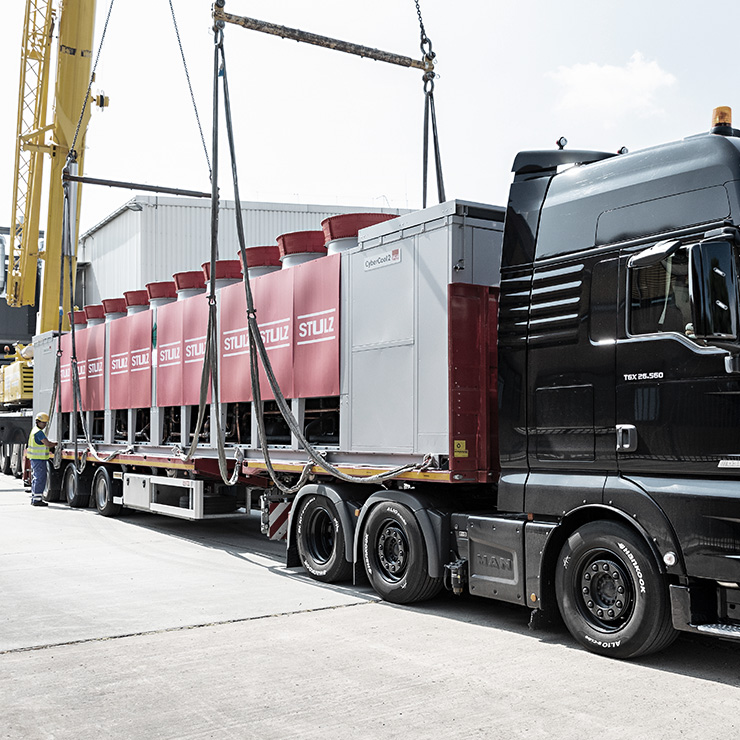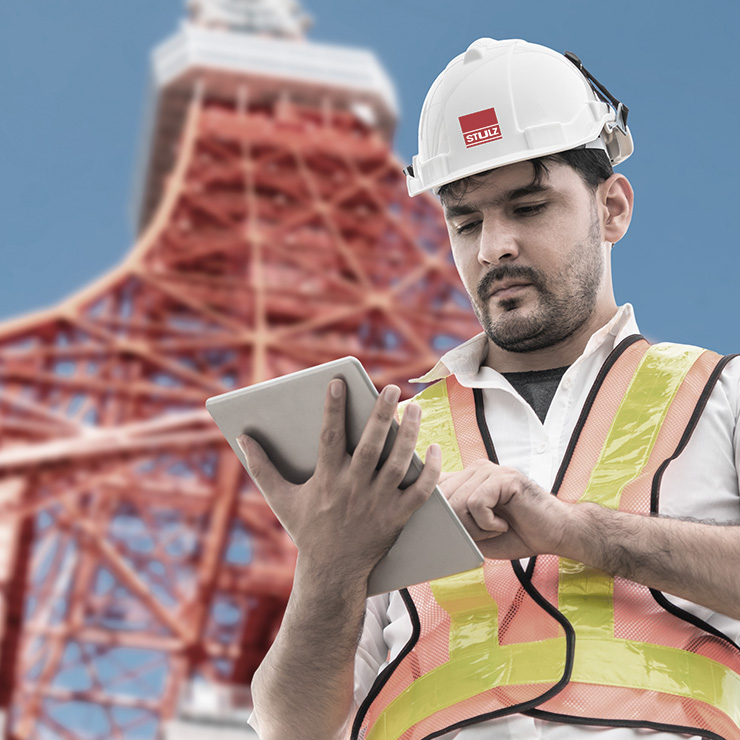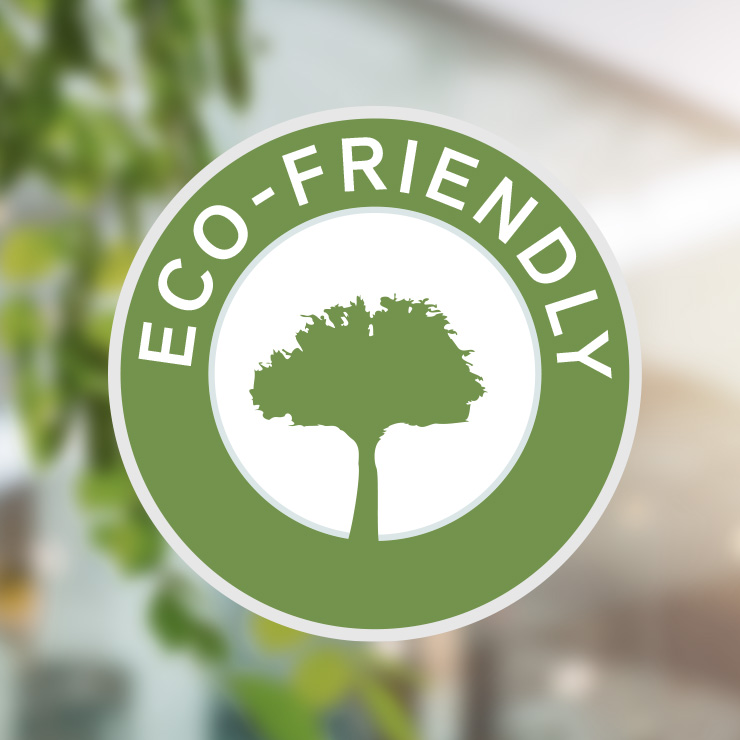 Backed By Stulz
Does your business have an asset management plan?
Failure of mission-critical equipment can be catastrophic.
Proper support and maintenance is crucial.

When you buy with us, you're Backed by STULZ.
Why Work with Us
For 40 years, our customers have placed their trust in the technical expertise, comprehensive resources and seamless availability of STULZ Service. 24 HOURS A DAY, 7 DAYS A WEEK, 365 DAYS A YEAR.
Our team is dedicated to ensuring that failure of your mission-critical equipment is not an option ensuring the best possible operating performance of your world leading equipment. We ensure your technical systems run cost effectively, expertly and without hitches – and can take care of your entire premises, all from a single source.