CyberCool 1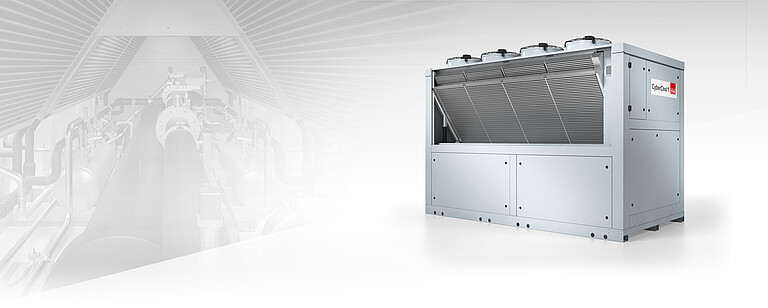 Water Chiller Unit with Free Cooling for a minimal footprint
Our compact CyberCool 1 units have been optimized over many years for use in small data centers and in industrial and process engineering. Two different versions and a diverse range of possible options enable process cooling to be adapted to specific projects. Moreover, the water chiller units offer all the benefits of Free Cooling even with low cooling capacity.
>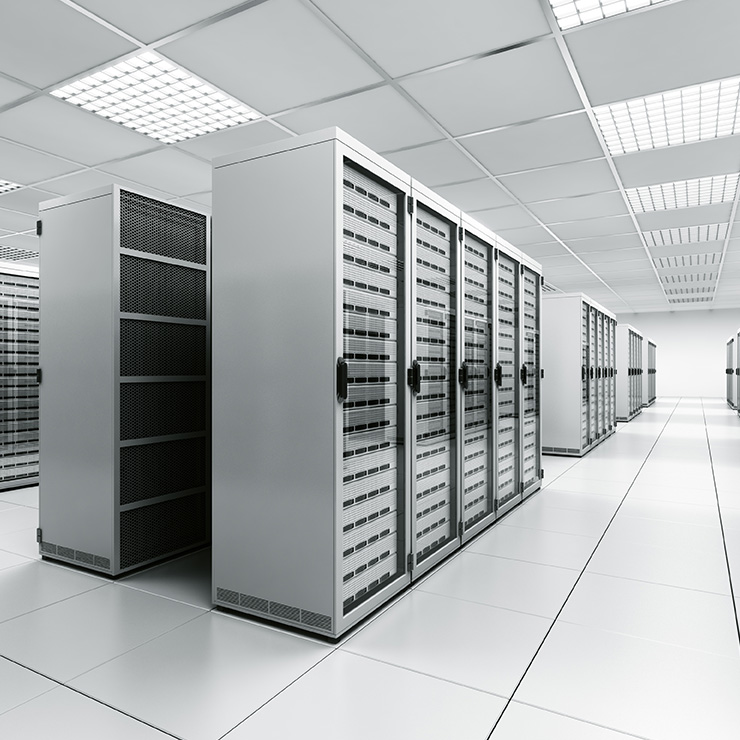 >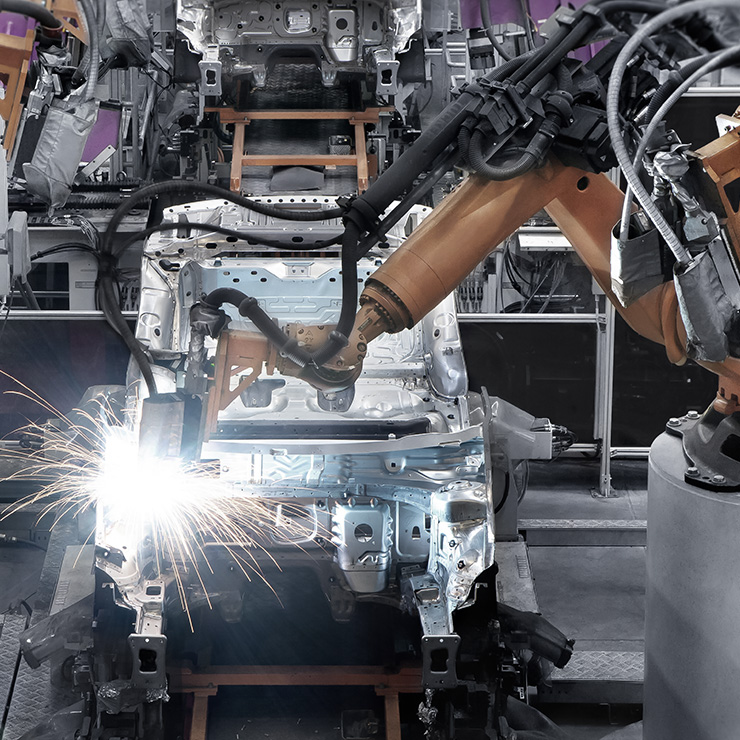 >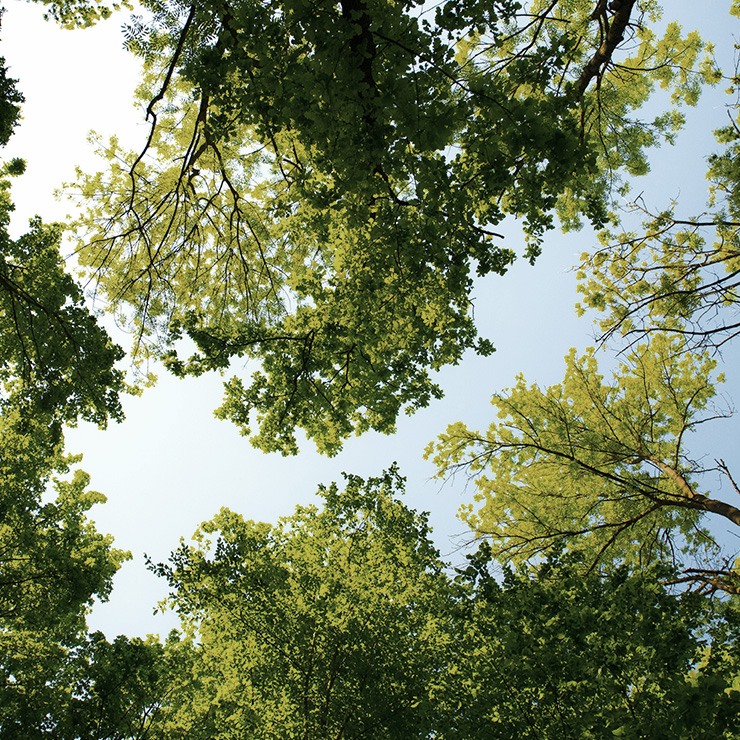 >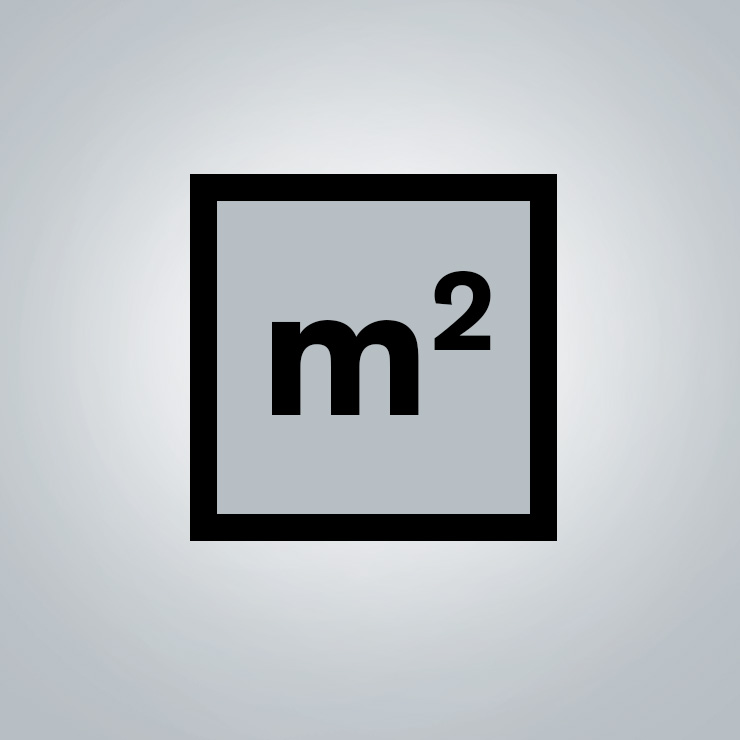 Product Overview
At a glance
Benefits
Features
Technical Data
Most important benefits
Maximum potential savings thanks to Free Cooling
Maximum cooling capacity with a minimal footprint
Commercial water chiller with long service life
Most important features
2 sizes with 5 models
Low-noise version available
 Most important technical data
Cooling Capacity (kW) 36 – 77
Maximum potential savings thanks to Free Cooling
Maximum cooling capacity with a minimal footprint
Reliable and precise process cooling with long service life
Compact design for easier transport and installation
Cuts lifecycle costs by up to 40 % by strategic switching between Free Cooling, Mix and Compressor Cooling modes and the systematic use of steplessly controlled drives
Quiet, high-efficiency scroll compressor
Easy, fast installation and start-up
Compact chillers for outdoor installation, ready for connection
2 sizes with 5 models
Outside temperature range -40 °C to +45 °C
Speed-controlled condenser fans for slow ongoing operation at low outside temperatures
Large variety of options
Low-noise version available
Cooling capacity (kW)
36 – 77
Sizes
2
Dimensions
Length (mm): 2,500 – 2,800
Depths (mm): 1,350
Height (mm): 1,950
Refrigerants

R410A (GWP: 2,088)

R407C (GWP: 1,774)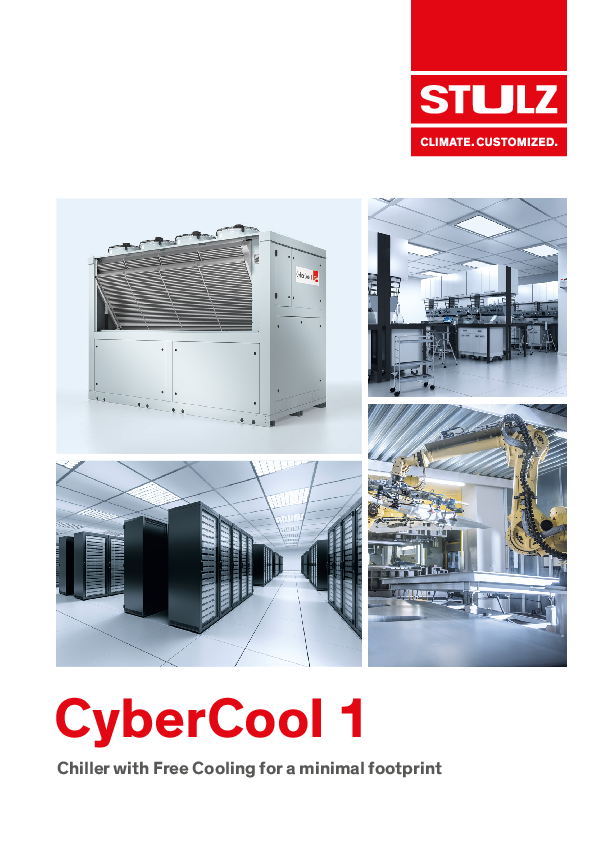 Need more information?
Download our brochure!
All details about CyberCool 1
Process cooling: two versions for project-specific requirements
CSO – The compact standard version
Quiet, high-efficiency scroll compressor
Timer-controlled operation for lower noise emissions
Speed-controlled condenser fans for slow ongoing operation at low outside temperatures
CLO – Low Noise version
Noise-insulated compressor chamber
Noise-optimized condenser fan configuration with lower speed range
Halves perceived noise by reducing noise by up to 10 dBA
Free Cooling
CyberCool 1 brings together the three operating modes
Compressor mode (DX)
MIX – Compressor mode with a proportion of Free Cooling
Free Cooling mode (FC)
As a result, in temperate zones, Mixed mode accounts for most of the operating hours (approx. 60 % = approx. 5,250 h/a). In this mode, the Free Cooling coils pre-cool the chilled water circulating medium, reducing compressor power consumption.
 
Free Cooling calculator
Calculate the potential of Free Cooling at your location.
Savings with Free Cooling and Mixed mode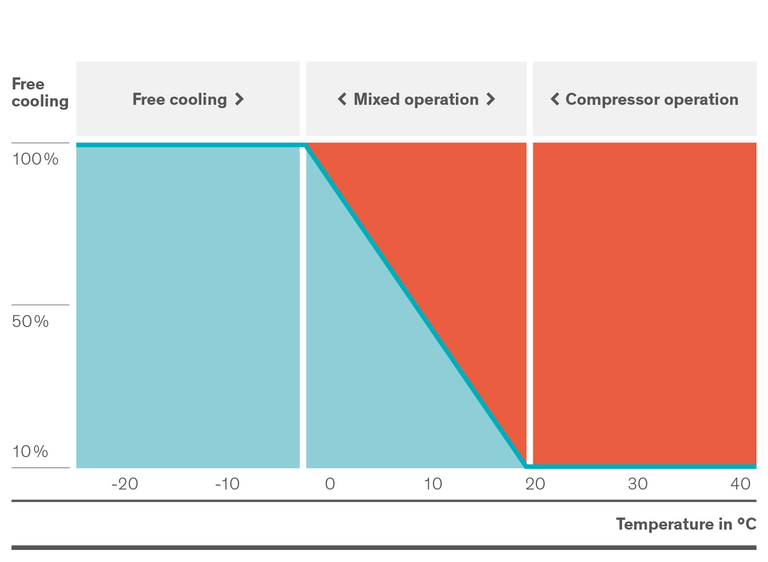 Lifecycle costs for 10 years with and without Free Cooling for cooling capacity of 72 kW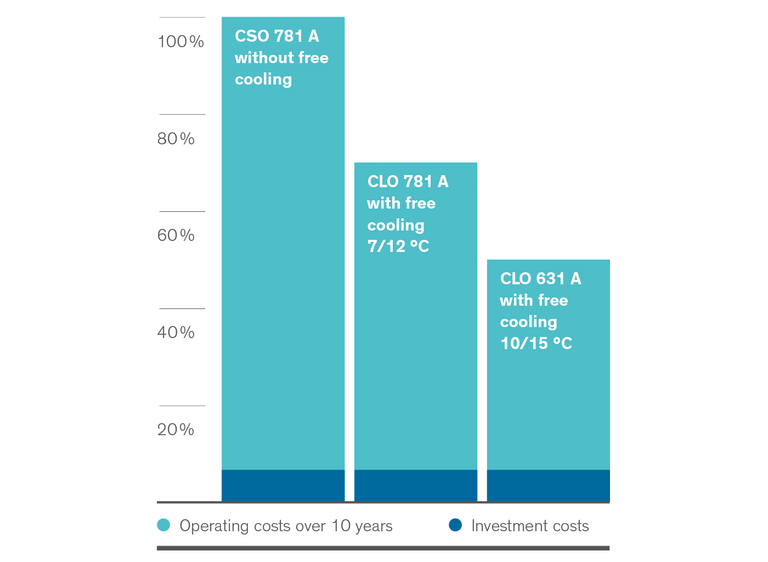 Options
Thanks to the diverse options and equipment versions available, you can adapt STULZ units to suit your requirements perfectly.
Rubber shock & vibration absorber
Butterfly valve
Kits for very high and very low outside temperatures
Pressure gauge for water pressure
BMS connections
Integrated/separate buffer tank
Corrosion-protected coils
Single and double pumps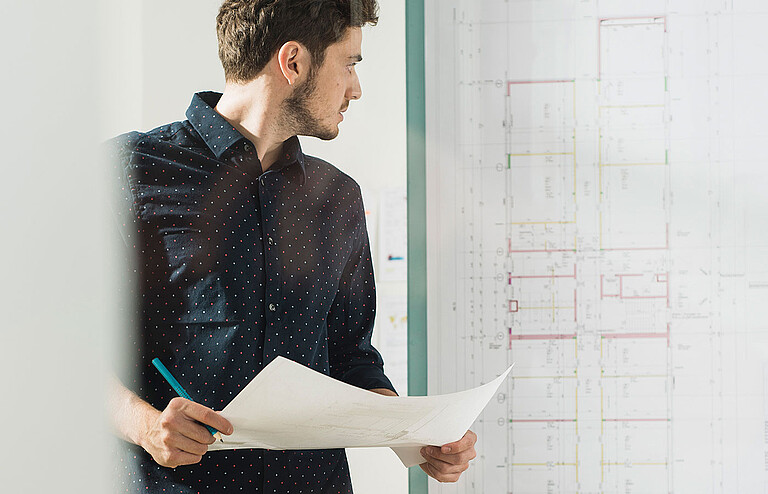 System solutions from a single source
CyberCool 1 chillers achieve maximum energy efficiency in combination with STULZ CyberAir 3PRO CW air conditioning units. Each individual solution and component from STULZ has been selected and developed with the aim of reducing operating costs to a minimum.
The C7000 controller developed by STULZ networks and controls all units, and keeps everything working in perfect harmony.
Investing in the quality, reliability and efficiency of STULZ air conditioning and chiller solutions pays off during operation after just a short time. You can find more information on the CyberAir 3PRO CW on our product page.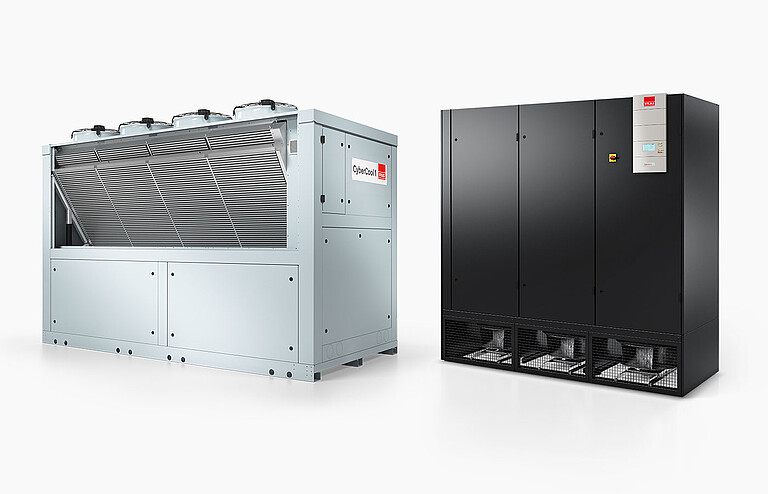 Control and monitoring
C7000 controller
STULZ hardware and software developed in-house
Connection to building automation systems
Energy efficient system operation at every operating point
Early warning system (warning and main alarm)
Service interface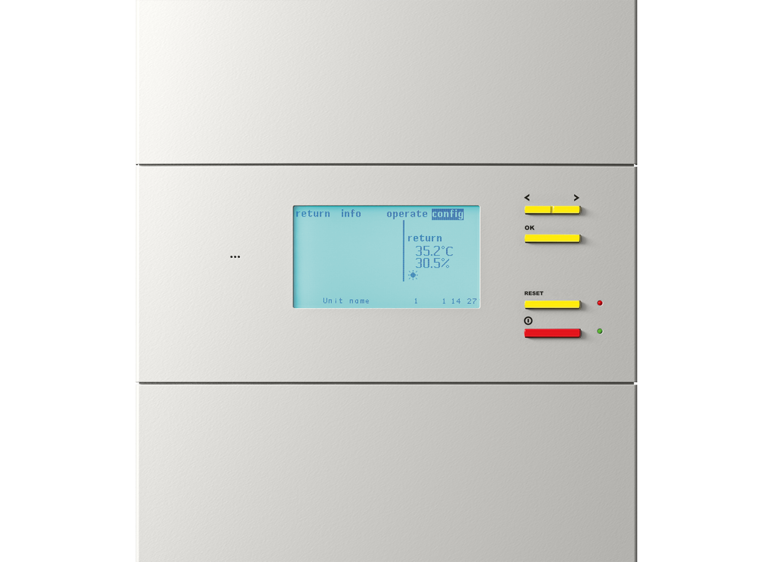 Service and maintenance
As a company with locations across the globe, we offer everything you need in the extremely dynamic world of information technology – plus professional advice in the right place at the right time.
Our trained and experienced sales and service partners are located in over 140 countries. The resulting proximity to our customers allows fast response times. In addition, regular training courses and an active exchange of information ensure high quality and an extensive knowledge of all our products. This way, you can be sure your products are in the best hands and get the right maintenance – all over the world.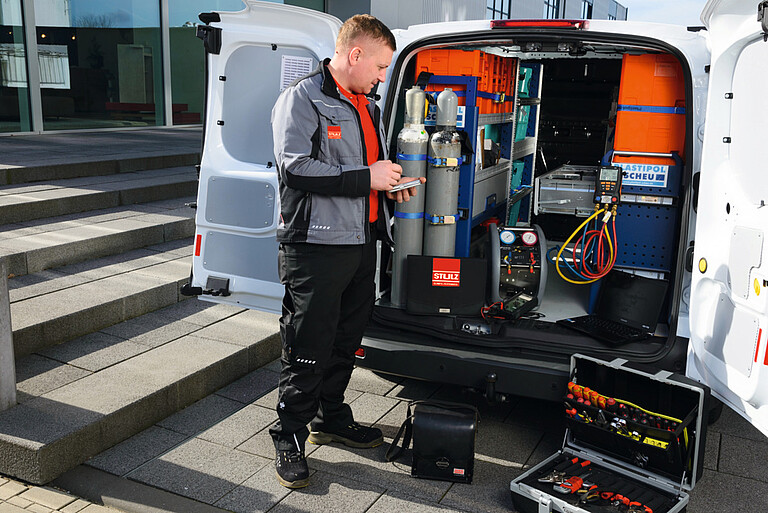 Test Center
At our test center, you can have CyberCool 1 units tested under your individual operating and site conditions. This creates transparency and confirms the water chiller unit's performance and energy consumption during process cooling.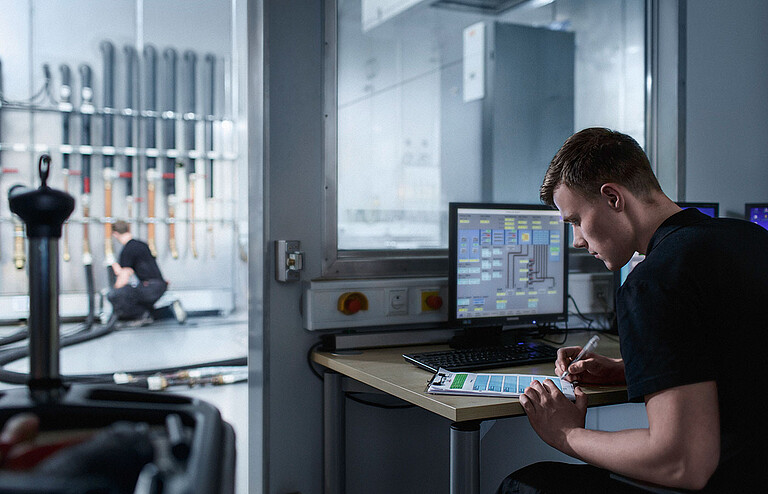 Back to Selection